Europe's leading Voice Consultancy & Design Studio
Designing for the voice first world is more than just inputs and outputs, it's about designing for conversation.
We are experts in Voice User Experience (VUX) design and strategy having designed and launched multiple international skills, actions, bots and voice enabled experiences.
Voice Strategy is more than just picking between Alexa and Google Assistant - it's about defining how to embody you brand, give it voice and persona and then how to show up where your customer most wants to talk to you.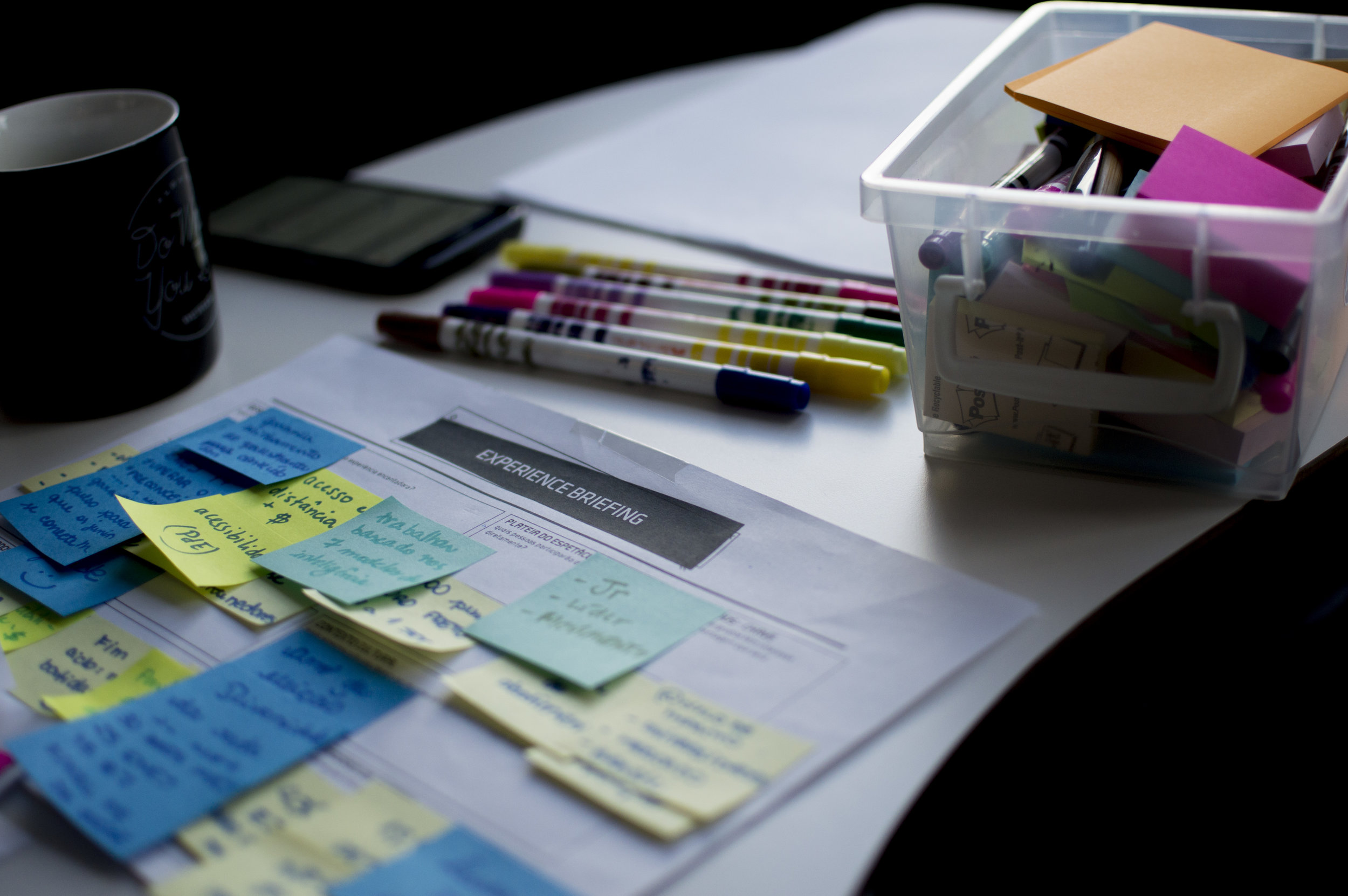 Voice Experience Design and Voice User Interfaces require specialist skills to design not just for inputs and outputs, but for conversation. Making your brand something that your customers want to talk to, even when they don't have to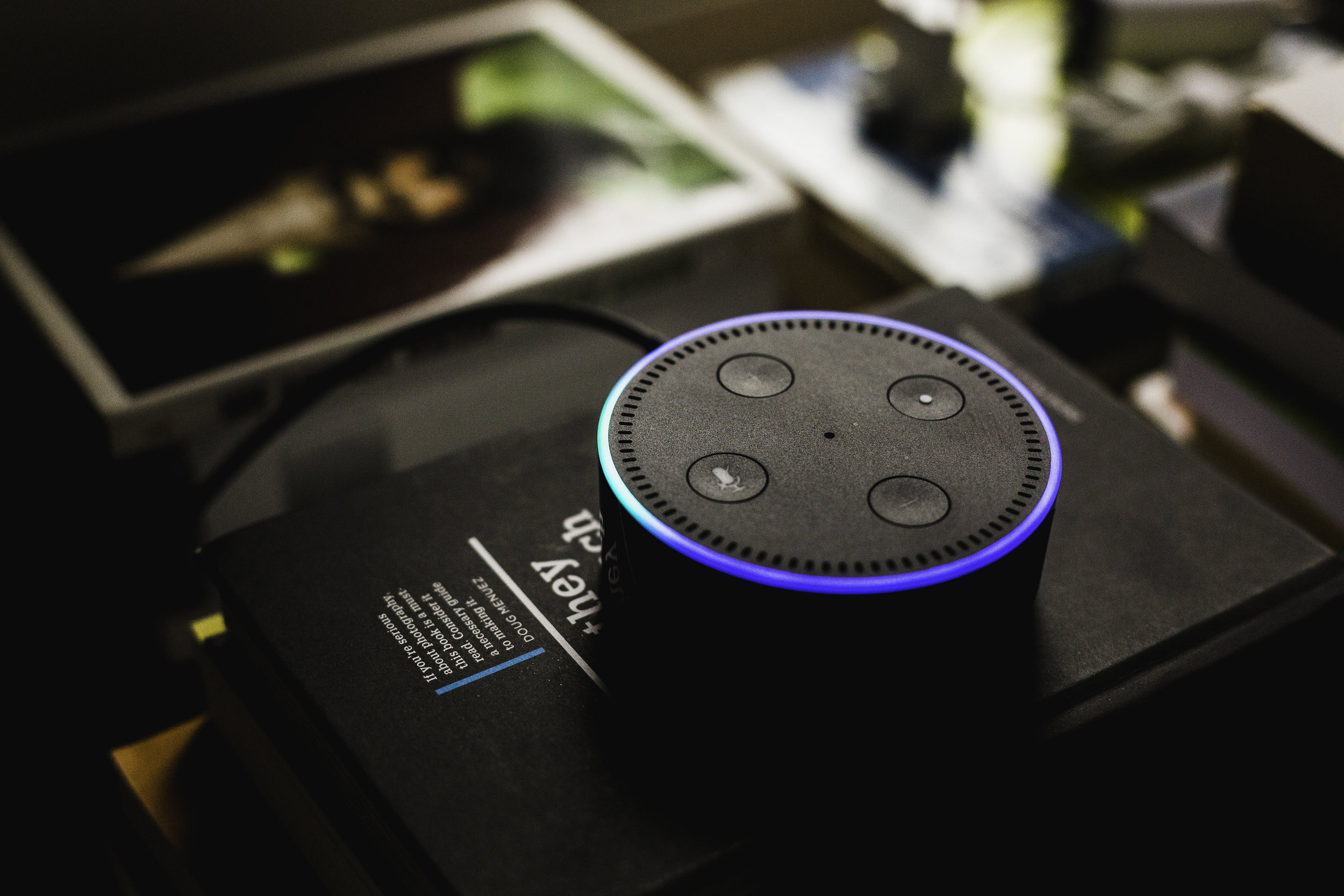 Making a voice experience is one thing, having it be found is another. Our Voice Marketing services help you not only be found on voice first platforms, optimising for the assistants to find you, but also incorporates promotion of your voice first experiences.
Alexa Skill Development

Google Action Development

Voice User Experience Design

Audio branding
Voice persona development

Voice consumer journey mapping

Voice Product auditing

Voice platform strategy
Voice search marketing

Voice marketing strategy

360 Digital marketing for Voice Applications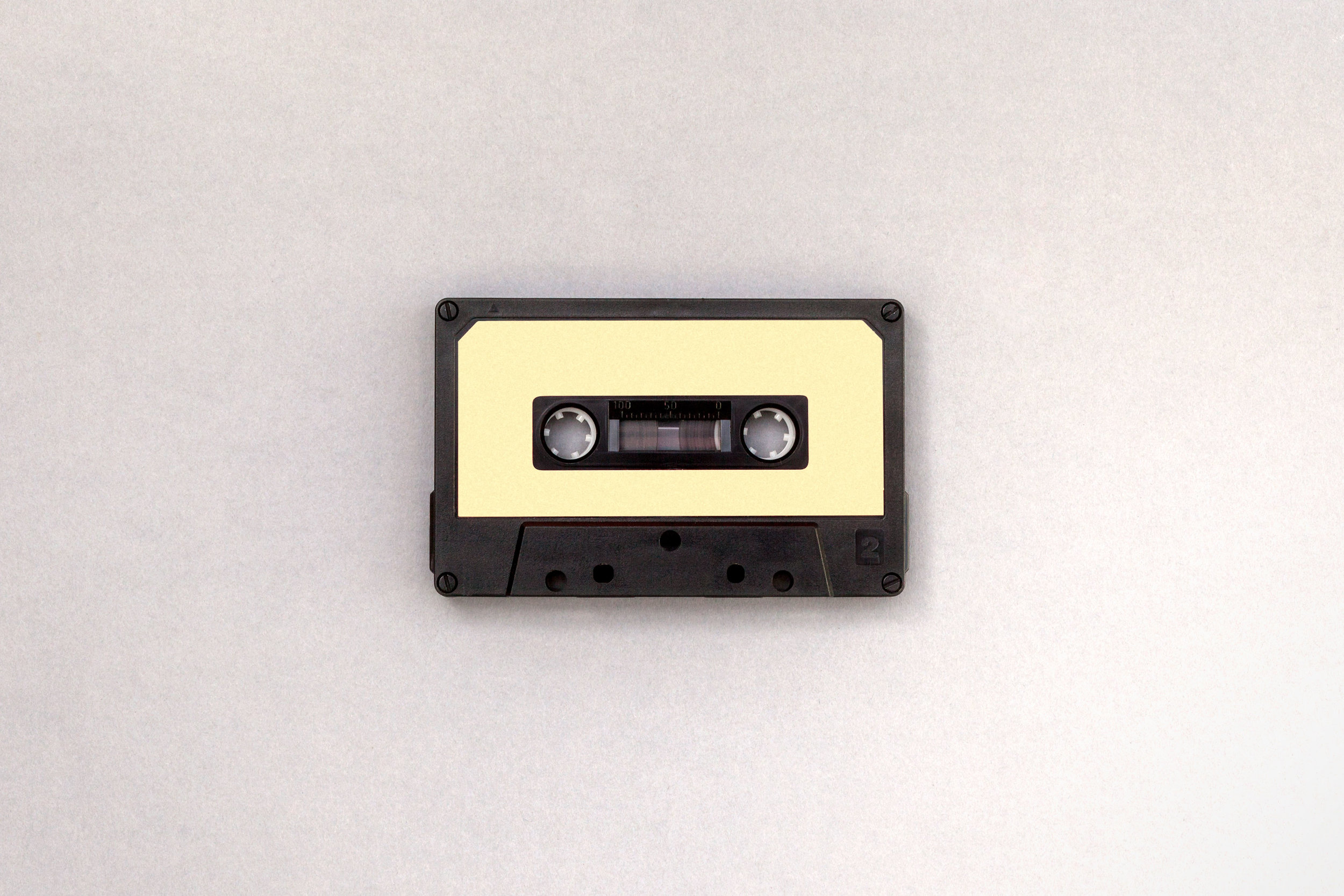 The adoption of smart speakers is changing the way consumers find, listen to and act on audio content. Whether it's a simple Alexa Flash Briefing, a podcast or an interactive story - there is a content opportunity for almost every brand via voice devices.
If you have a complex user journey (one with drop down menus, toggles and dials) - it's highly likely a conversational interface can make that simpler, cleaner and more engaging. So stop making your customers work hard to work with you.
Either you have a product that someone could be looking to buy with their voice, or service or location someone could be looking to connect with via voice. Ensuring your brand can be found in a voice first environment is a great first step in your voice strategy.